Omaha Software Developers
Hire Software Developers
Connect with software engineers and join the Omaha Code community.
Help My Business
Need to Hire A Developer? Reach Out.
With hundreds of Slack Channels, Cloudinary Developer Experts work on special projects, speaking engagements, and developer advocacy evangelism.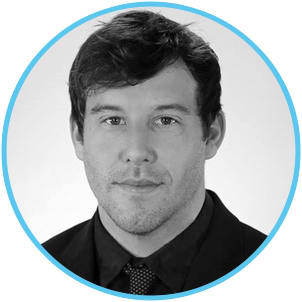 Neil H.
Founder, Omaha Code

2019 San Francisco ImageCon MDE Recipient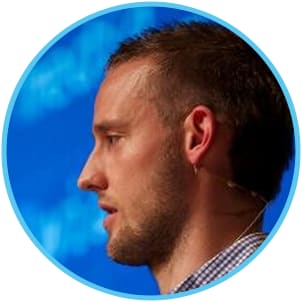 Harry R.
Consultant Performance Engineer: @google, @UN, @Etsy, @kickstarter, @BBC, @Unilever, @Deloitte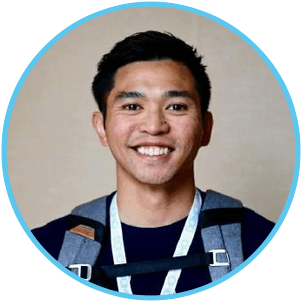 Chris S.
Founder of Scotch.io & Former Google Engineer.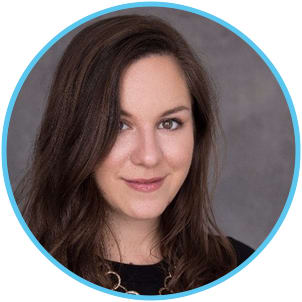 Jennifer A
Frontend Engineer at @netflix.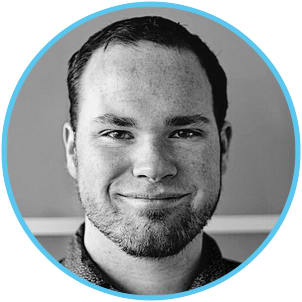 Tim B
Director of web development at @valtech, MDE at @cloudinary, speaker, Parisian
Grant K
Grant is a Google Analytics, Google Tag Manager, and Data Studio specialist with over 15 years of experience in the digital sphere.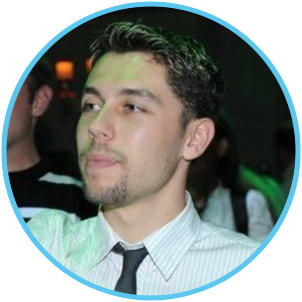 Dima V
Senior Frontend Developer & Educator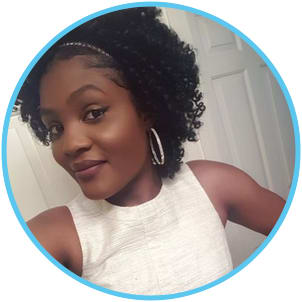 LaQuita G
NodeJS, Express, and MongoDB Educator