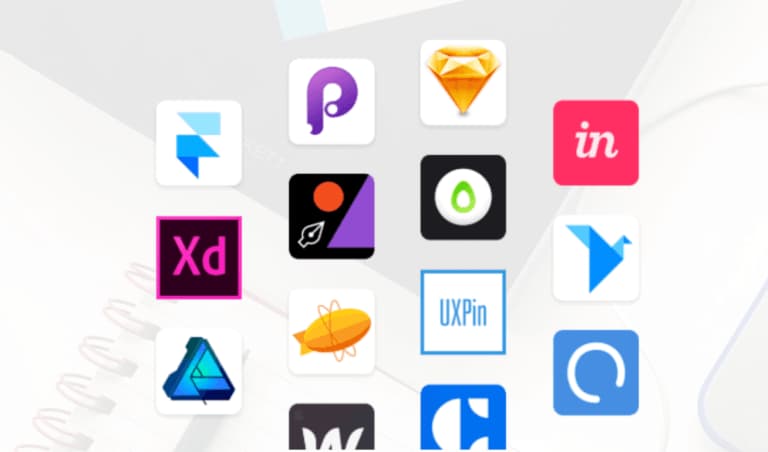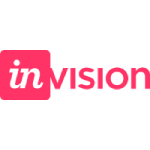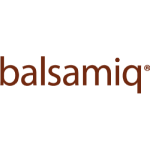 Professional designers create mockups, prototypes, and wireframes.
Here's a list of design tools and software most frequently used in 2019.
For high fidelity
prototyping
, Axure RP is the standard for complex mockups and
wireframes
. For low fidelity prototypes and rough outlines,
Balsamiq
is my first choice.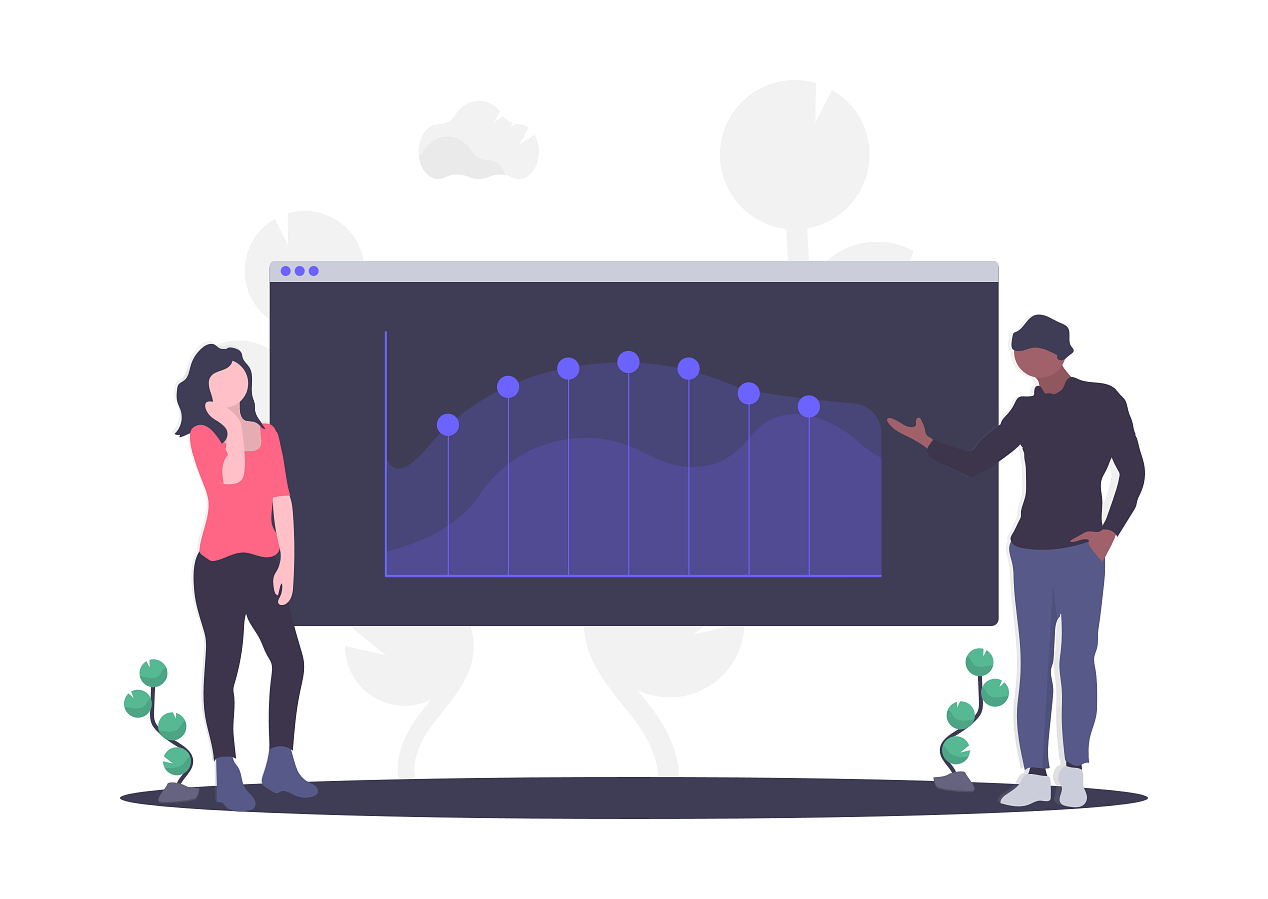 ---
Axure RP Pro is a wireframing, rapid prototyping, documentation and specification software tool aimed at web and desktop applications.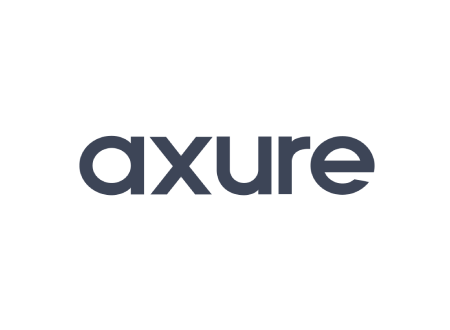 UX
Professionals also use Balsamiq Wireframes because it's the fastest, most focused low-fidelity wireframing 
tool
 in the industry.

Create rich interactive prototypes and quickly turn ideas into powerful screen designs with intuitive vector-based drawing and flexible layers.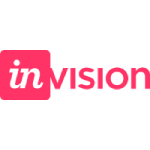 Design systems, prototyping, and developer documentation tools. UXPin offers a free 30-day trial for new users.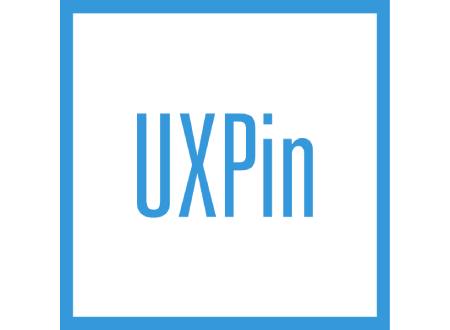 Build faster and more consistently with reusable and scaleable elements across your files. Access layers in each instance so you can intuitively edit and override text and images inline.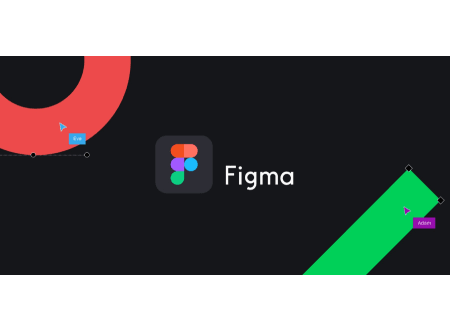 Handoff designs and style-guides with accurate specs, assets, code snippets—automatically.
Adobe XD
is a vector-based tool developed and published by Adobe Inc for designing and prototyping user experience for web and mobile apps.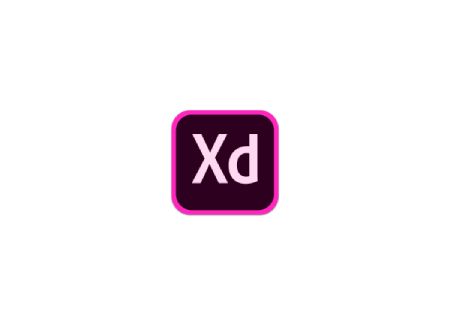 While Sketch is only available for iOS users, it's quickly becoming the favorite for
UX/UI designers
in 2019.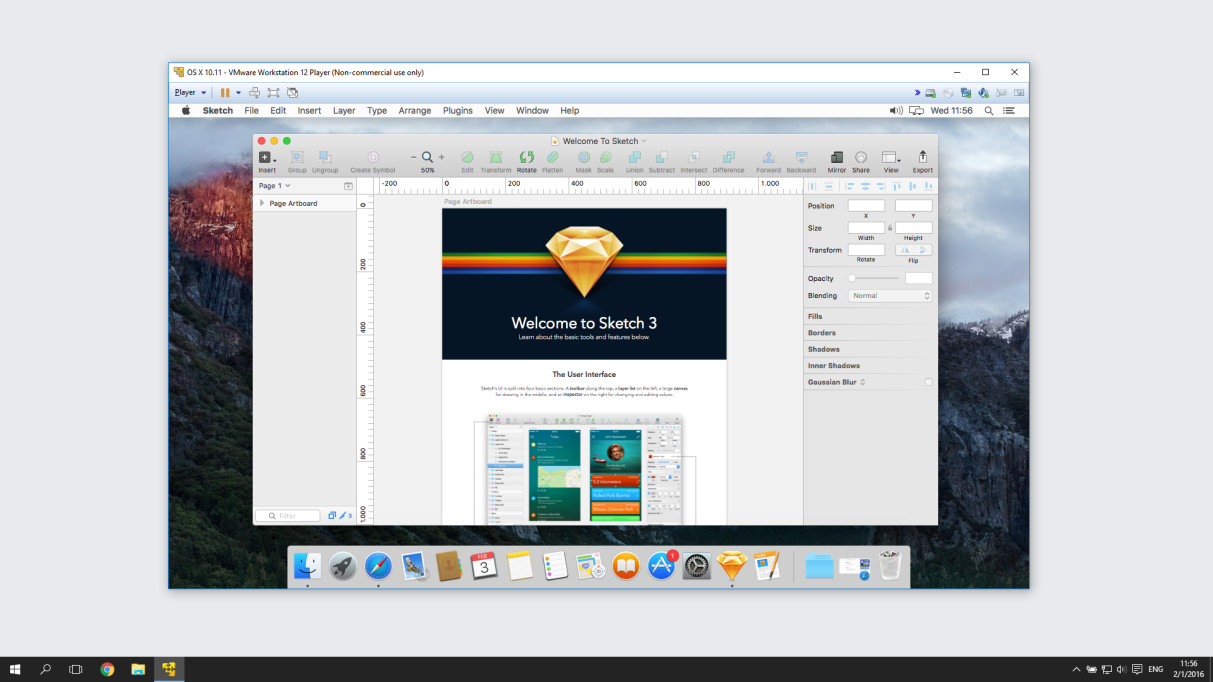 A streamlined web app that helps you create and collaborate in real-time on wireframes, mockups, diagrams and prototypes.
Go from idea to wireframe within minutes for any device, iPhone, iPad, Android and desktop.
Wireframe, prototype, design online and create design specs in one place.
Perfect for the early stages of the design process when you're trying to form your concept into something tangible and translate it to your team, clients or stakeholders.
Cloudinary Auto Upload Tutorial
How to Speed Up Your WordPress Site with a Free Cloudinary Image CDN.